To kick off our 2020 Reserves 101 series, this post will address the subject of well data.   
By well data, we mean production volumes (oil, gas, water) along with header information (completion data, formation, operator, etc).  There are two types of production data:  1st party data that comes directly from the source (operator's data) OR state reported data that the operators file with the individual states.   
First party data is always preferred as it typically is more accurate and robust.  Many times, operators collect daily production data and pressure data at the well level.  This makes forecasting the well's performance much easier than utilizing allocated or lease level data.  When the operators report production data to the state, typically the minimum disclosure is made.  For example, in the state of Texas, the operator can report lease level production rather than well level production.  Most states have their own reporting agency which can be found here: https://openei.org/wiki/State_Oil_and_Gas_Boards 
The state sites are useful and many times free to access.  However, most do not contain functionality for inspecting more than one well at a time (i.e no downloads or batch processing).  There are several paid services that gather each state's records and clean/alter the data to be more usable for their subscribers.  IHS, Enverus (formerly DrillingInfo), RS Energy, are some of the most common sources for this type of subscription.  
At Haas Engineering, we are continually looking for which of these subscriptions provides the best records for the best price.  Our current provider is RS Energy, which we selected based on more accurate allocations and more complete data in Oklahoma.   However, each of the data providers are routinely updating and improving so it is worth checking all sources each time your subscription renewal is up.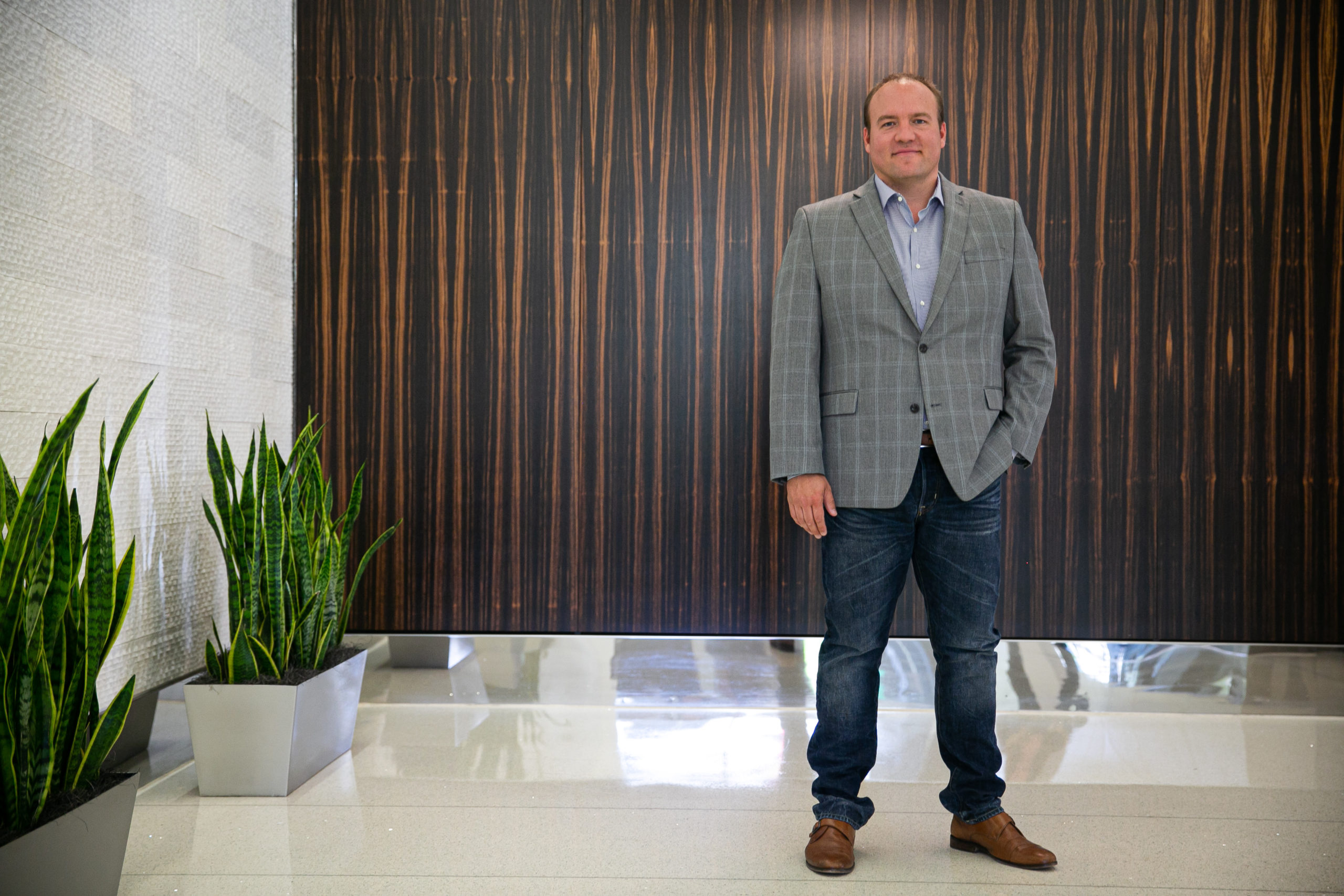 Thad Toups is the Owner and President of Haas Engineering. Founded in 1980, we've been providing reservoir engineering services and consulting for a vast array of companies in the energy space.