Experience the
Haas Difference
Haas Engineering is an oil and gas consulting firm providing 3rd party audits and independent reserves reports. Our staff of licensed, professional engineers and geologists rely on industry standards to provide high quality assessments your shareholders and investors can rely on.
SEC reserves reports and audits
PRMS reserves reports and audits
Acquisition and divestiture evaluations
Fair market value reports
Data room support
Geologic studies
Reservoir engineering support
Production engineering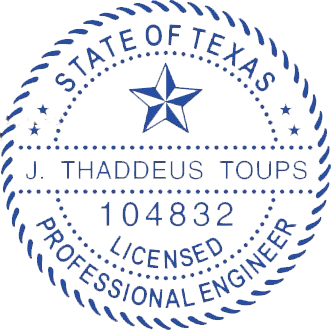 Our Customers
Public and private E&P companies
Non-op working interest owners
Mineral owners
Banks and financial institutions
Private equity firms
Family offices
Midstream companies
Buyers & sellers
ENGAGEMENTS IN THE LAST YEAR
Make Confident Data-Driven Decisions
Being wrong about key metrics can be expensive or even devastating. At Haas Engineering, we understand this pressure, and we believe you should have the most reliable information available so you can make the best decisions for your business.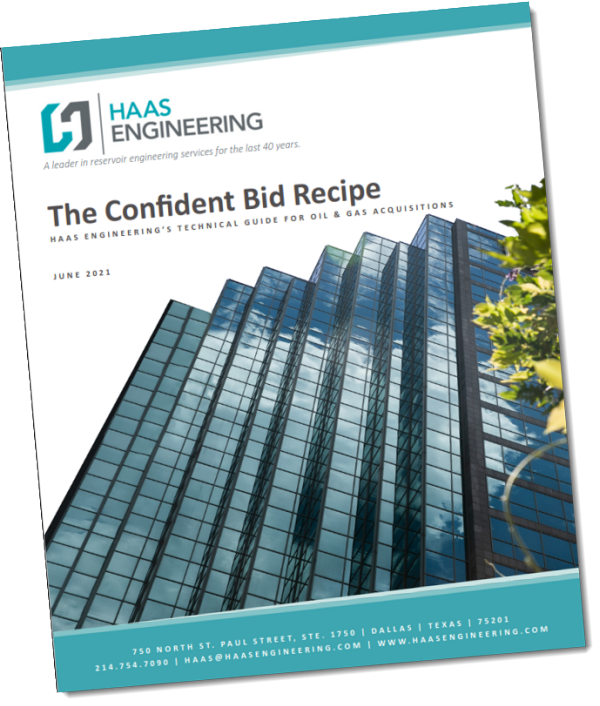 Download the Confident Bid Recipe e-Book
The stakes are high, and the table is set for an active Acquisition and Divestiture season in the Oil and Gas industry. Unfortunately, many sophisticated buyers will overpay for these assets because they have one or more blind spots that prevent them from making a truly informed decision.
"Haas has enabled us to strategically and confidently land pipelines in the best part of the basin as well as forecast our volumes to a level of precision that enables higher utilization of our assets."
"The Haas name and reputation gives our partners and investors an extra layer of confidence in the work product we deliver."
"We often need a third party to help validate production or type curves when evaluating a deal. Having a firm that has often looked at a very large inventory of properties in a given area is very valuable."
"Before we came to Haas, we were frustrated that we were paying for a level of service that we were not receiving. At Haas we feel like we are all working together to accomplish a common goal and that our voices an opinions are heard, valued, and respected.
750 North St. Paul Street, Suite 1750, Dallas, TX. 75201