Since 1980 we've been providing reservoir engineering services, consulting and ongoing support for a vast array of major and independent petroleum companies, public utilities, financial institutions, investors, and government agencies. Our over 5,000 customers include public and private E&P companies, mineral owners, private equity firms and more. 
SEC Reserve Reports and Audits
PRMS Reserve Reprots and Audits
Acquisition and Divestiture Evaluations
Fair Market Value Reports
Data room support
Geologic studies
Reservoir Engineering Support
Production Engineering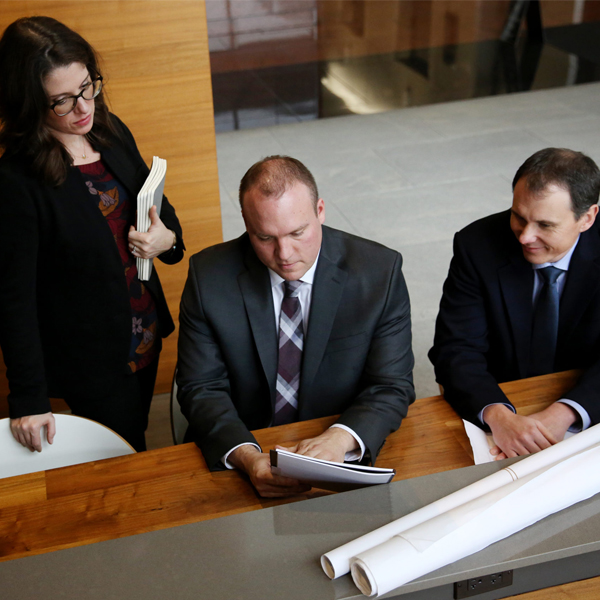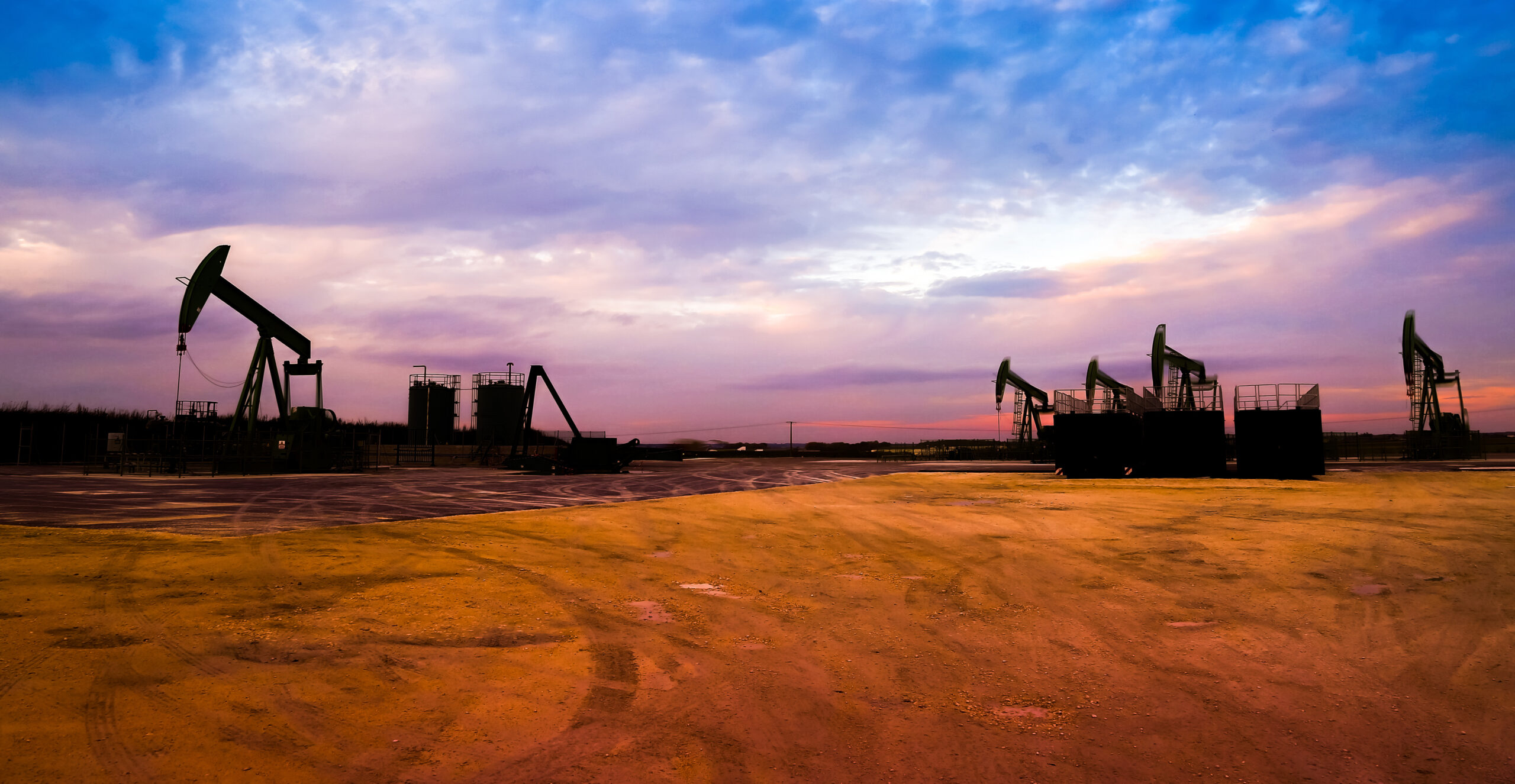 Our expertise spans unconventional shale, CBM, CCUS, gas storage, conventional sands and deepwater reservoirs in all major US plays, as well as several international basins.
750 North St. Paul Street, Suite, 1750, Dallas, TX 75201